Posts Tagged 'Mount Vernon'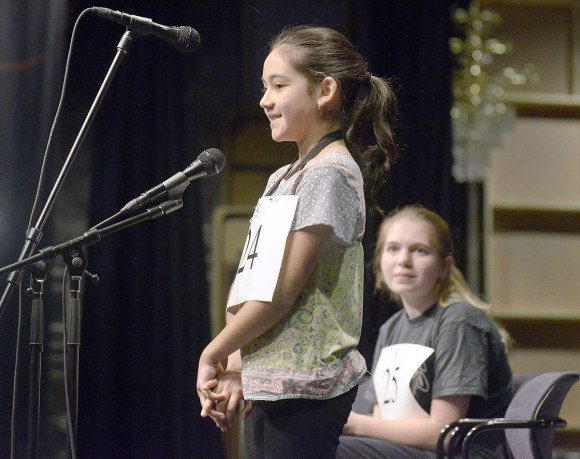 Forty Two (42) rounds of competition (the most ever in over 10 years) and the last person standing is Anacortes Soo Bahk Do® student Charity Jordan who goes on to the Nationals!
Charity Jordan is a student of Curt McCauley Sa Bom Nim, currently training at Anacortes Soo Bahk Do, and is preparing to test for Ee Dan at the 137th Dan Classing. Charity is also a musician who plays the violin and percussion. An artist and a scholar!
Read More